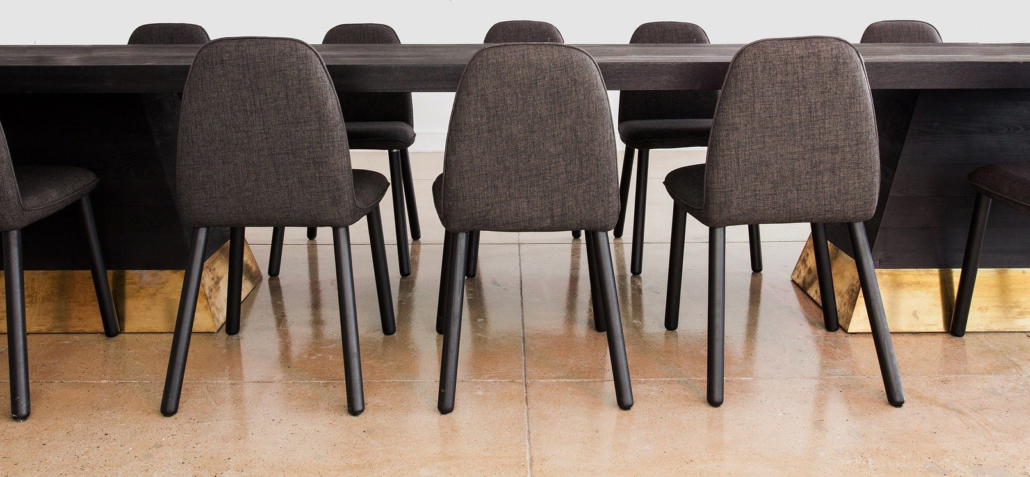 England boxing strengthens disciplinary panel for hearings
September 4, 2020 | by Matt Halfpenny
England Boxing has taken steps to significantly strengthen its independent disciplinary panel, whose members are selected to oversee the organisation's disciplinary hearings.
With the help of LawInSport recruitment services, a total of 51 new people have been added, all with experience and expertise in sports matters, following a high number of applications.
Having a larger panel brings a greater level of independence in the disciplinary process, a more varied reach of members (including QCs, judges and law firm partners) and more flexibility around how often and when hearings are convened.
Compliance, Legal and HR Sub-committee m=Member, Ryan Adams, said: "We are absolutely delighted to have had the take-up we have and cannot thank John and Sean at LawInSport enough for the world class service and support they have provided.
"Without a shadow of doubt, we would not have attracted the same level of applications, or the quality of talent, without them, demonstrating the breadth and depth of their network.
"All of these independent panel members possess experience and expertise that will help ensure disciplinary matters will be handled and adjudicated with the upmost of care, skill and fairness.
"It also helps add an additional layer of independence to the selection process, which is crucial to England Boxing's good governance aims, and further instils confidence to our Membership and stakeholders that justice will prevail in all disciplinary matters."
England Boxing hearings adjudicate on cases where Members or Clubs have been charged with a serious breach of England Boxing's rules and regulations or code of conduct.
The main role of the panels is to ensure a fair hearing is conducted for all parties, but they have the power to issue sanctions where appropriate, such as a reprimand, fine or ban.
Three Panel Members hear each case, which comprises of two independent Members and an England Boxing representative.
LawInSport Chief Executive Officer, Sean Cottrell, added: "It has been a pleasure supporting England Boxing through the recruitment process.
"It makes it all the better to achieve a great outcome that will make the sport stronger for the future."