Appetite strong for 2020 Aspire programme
September 25, 2019 | by Matt Halfpenny
The appetite for Women's Aspire Boxing Programme to continue in 2020 is 'extremely high' after three successful sessions this year, says England Boxing's Development Coach Amanda Coulson.
Sunday's session at the English Institute of Sport in Sheffield was attended by 74 boxers and 26 coaches, which was split into two groups of Schools and Juniors and Youth and Elite.
It followed previous sessions in May and July, where up to 10 participants per England Boxing region were selected by whatever criteria each saw fit, with best attendance at training, most improved, most potential and boxers not getting many bouts included as reasons for selection.
Among the activities included on this occasion were technical work based around hand, trunk and feet defences, open sparring, condition sparring, padwork, bagwork and strength and conditioning circuit work.
There was also a feedback session after lunch where attendees gave their views on what had worked well on this year's programme, what they wish to see continue in 2020 and things not covered in 2019 that they would like to see in the future.
"Aspire really shows what can be achieved with a unified approach and I think all the initial objectives we had for the programme have been hit," said Coulson, who has led the programme.
"We've had some really good feedback with the boxers praising such things as the competitiveness of the sparring, the quality of the coaching and the relaxed atmosphere, as well as saying that it was fun and that they learned a lot.
"Others have said they enjoyed learning about different boxing styles, getting input from different coaching levels, being given constructive criticism, meeting other boxers and having the chance to train in one of the best boxing gyms in the world where the GB Boxing squad trains.
"We also had some really good suggestions, such as the idea of getting a GB boxer to come in to talk about the way they have come through the system and the training they are doing now.
"It seems clear that the number of those wanting more sessions next year is extremely high."
Coulson was also quick to praise the input of the England Boxing regions, as well as regional and club coaches, in making the programme 'worthwhile, without a shadow of a doubt'.
She added: "Every region has bought into it, including the UK Armed Forces, which has been great to see.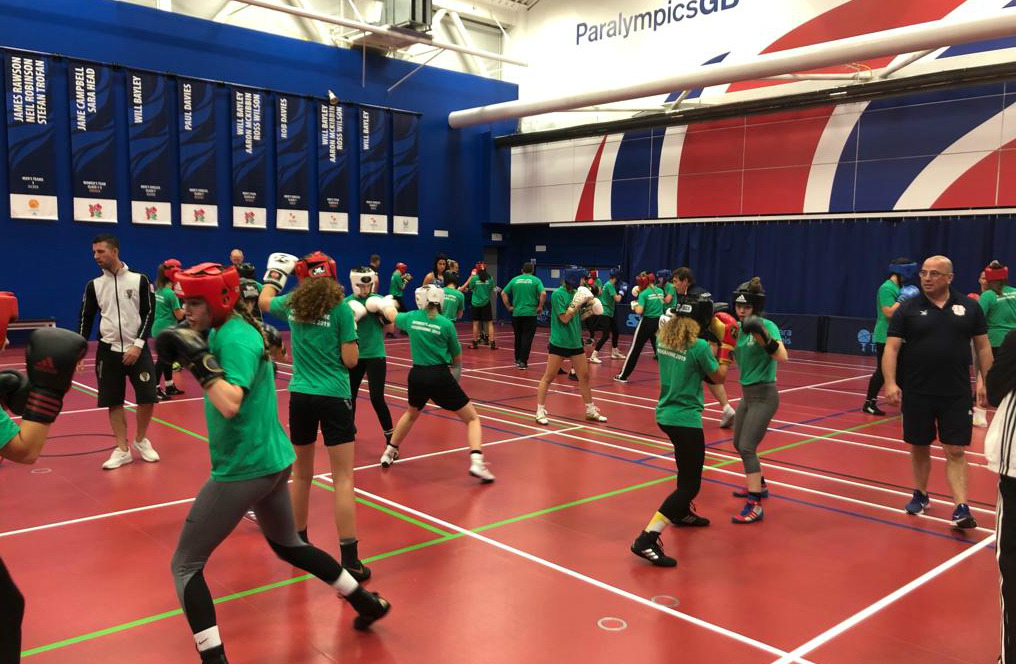 "Every one of them has said it is something they and their coaches have valued, and something they want to carry on doing.
"On the back of this we have had Merseyside and Cheshire and Eastern Counties set up their own female squads, which shows the progress. We are all working towards the same thing.
"The coaches have been a key part of Aspire's success and enabled it to run at such a high level. Without them coming along and working with the England Talent Pathway coaches, it wouldn't have gone as well as it has done.
"The good thing is that they have all said that they have learned something, valued the experience and would even like to see a Coaches' Aspire Programme in the future."
Regional pictures
Yorkshire
Western Counties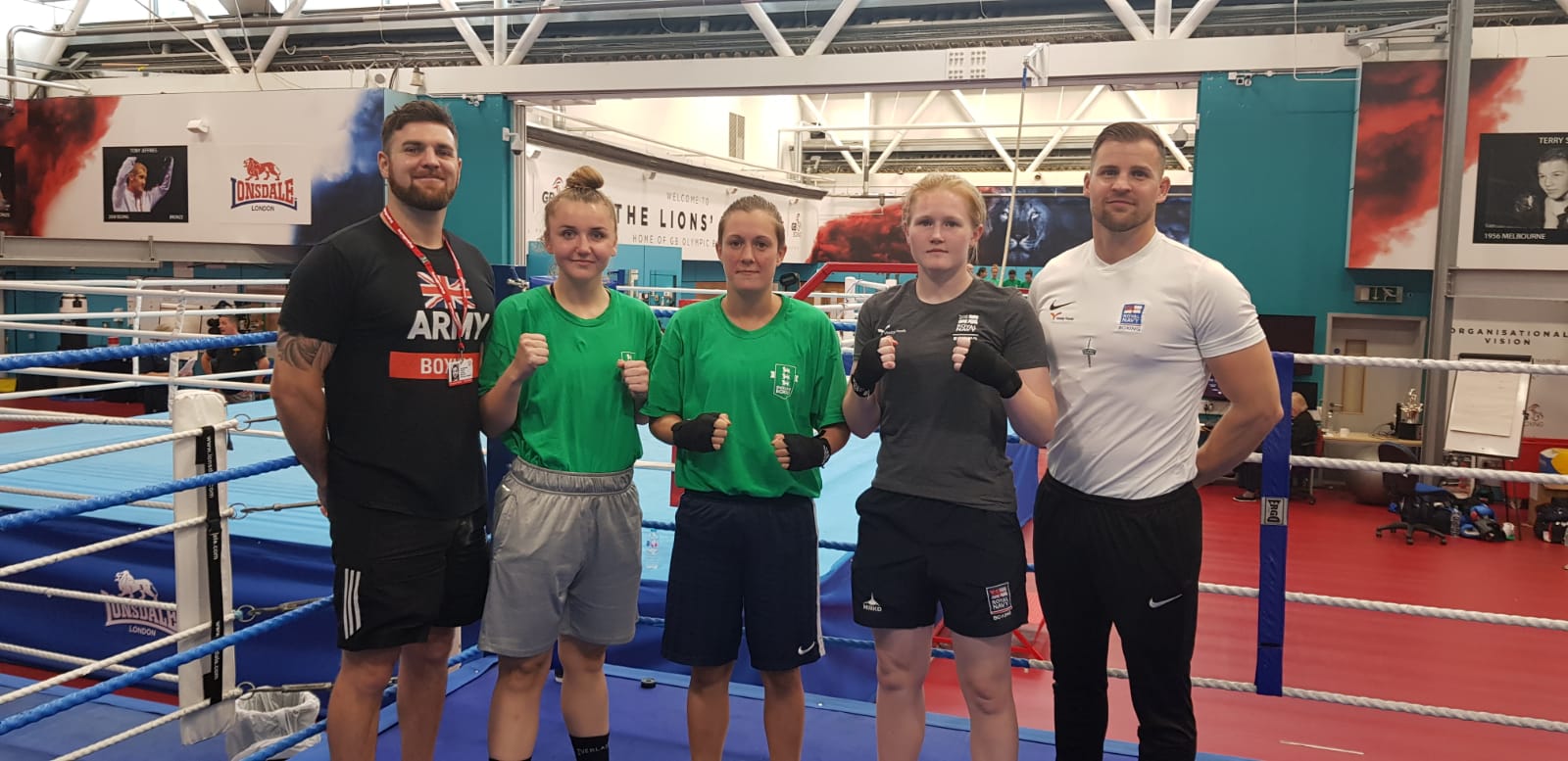 UKAF Army and Navy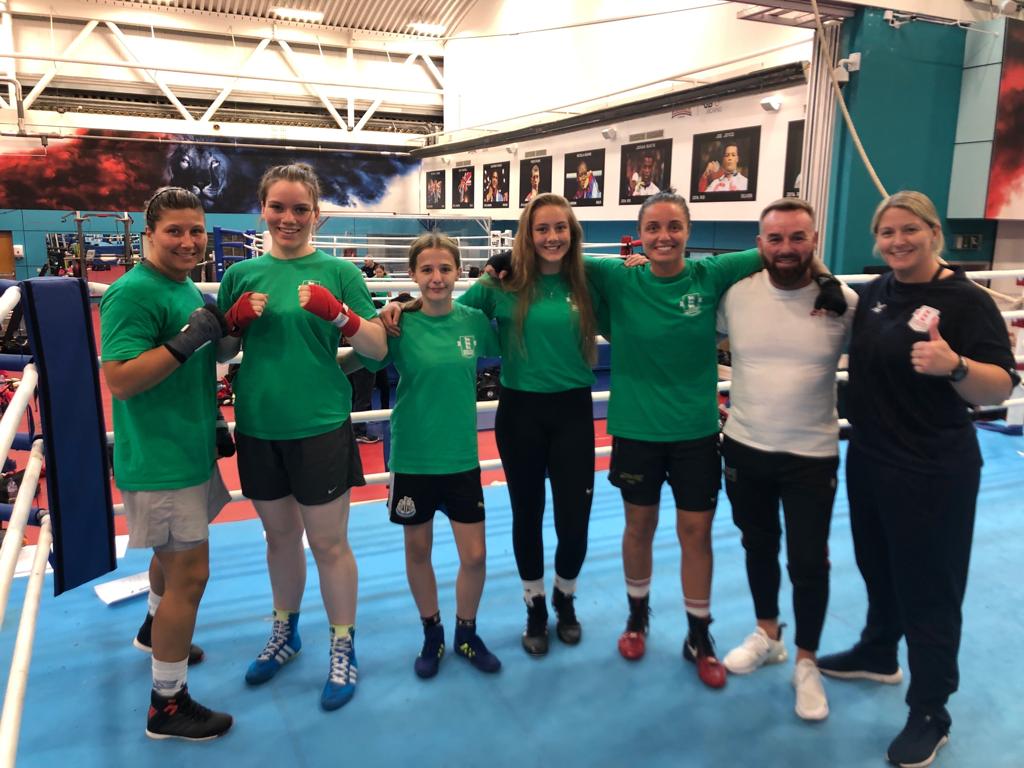 Tyne, Tees and Wear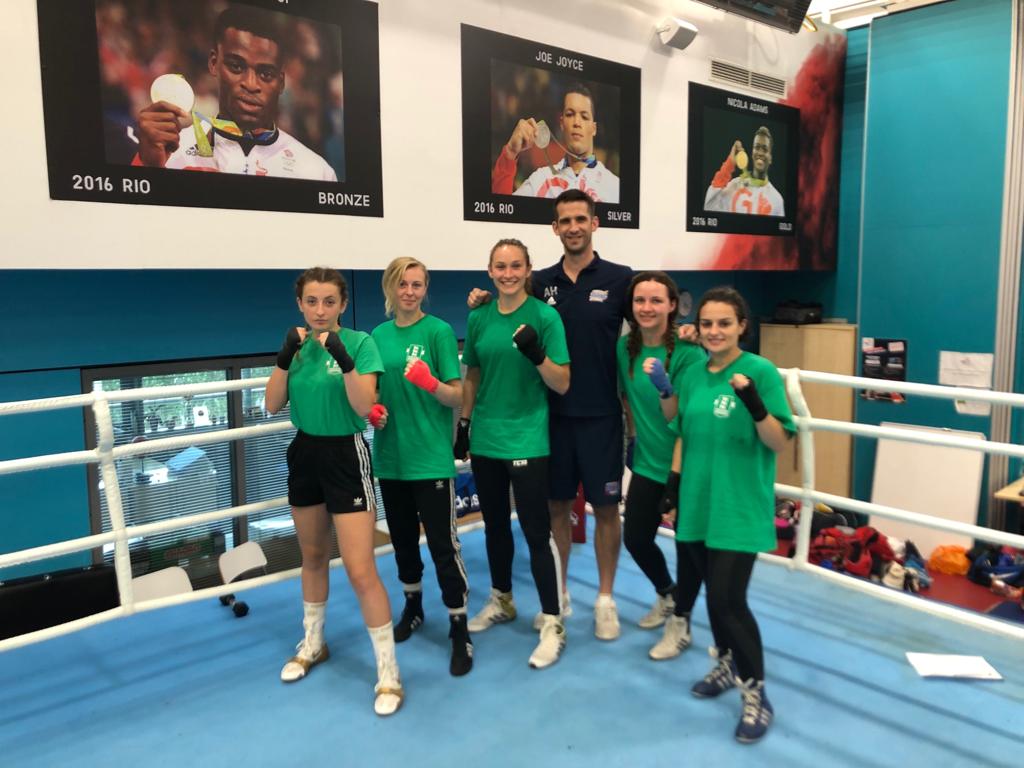 Southern Counties
North West
Midlands and East Midlands combined
Merseyside and Cheshire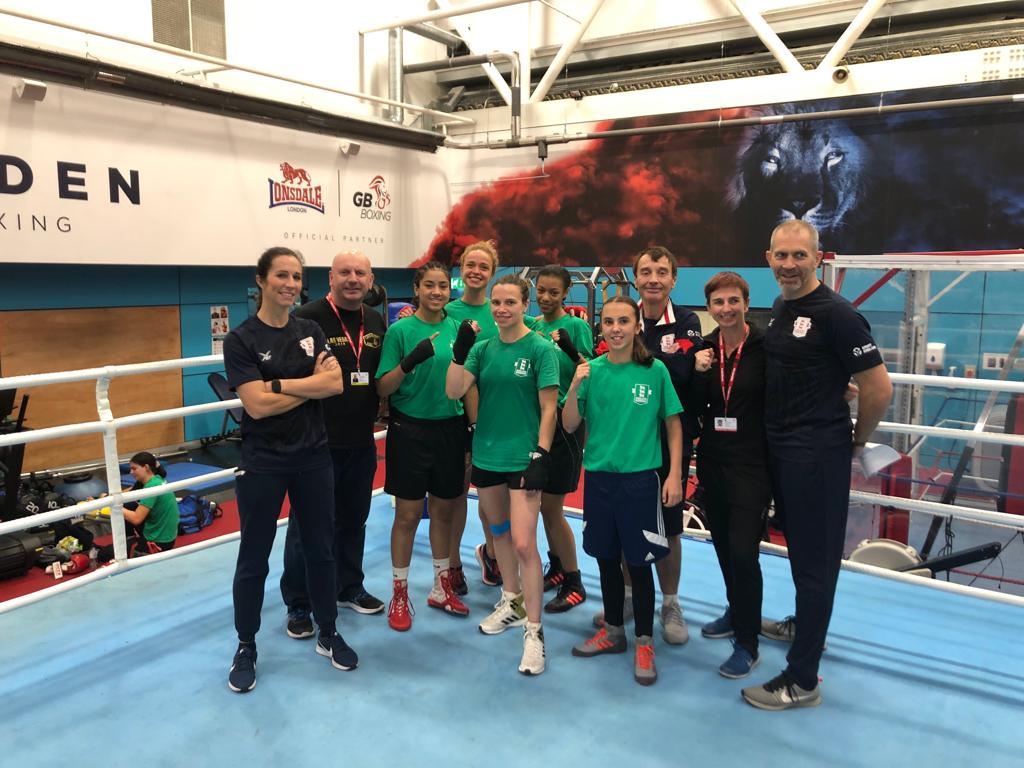 London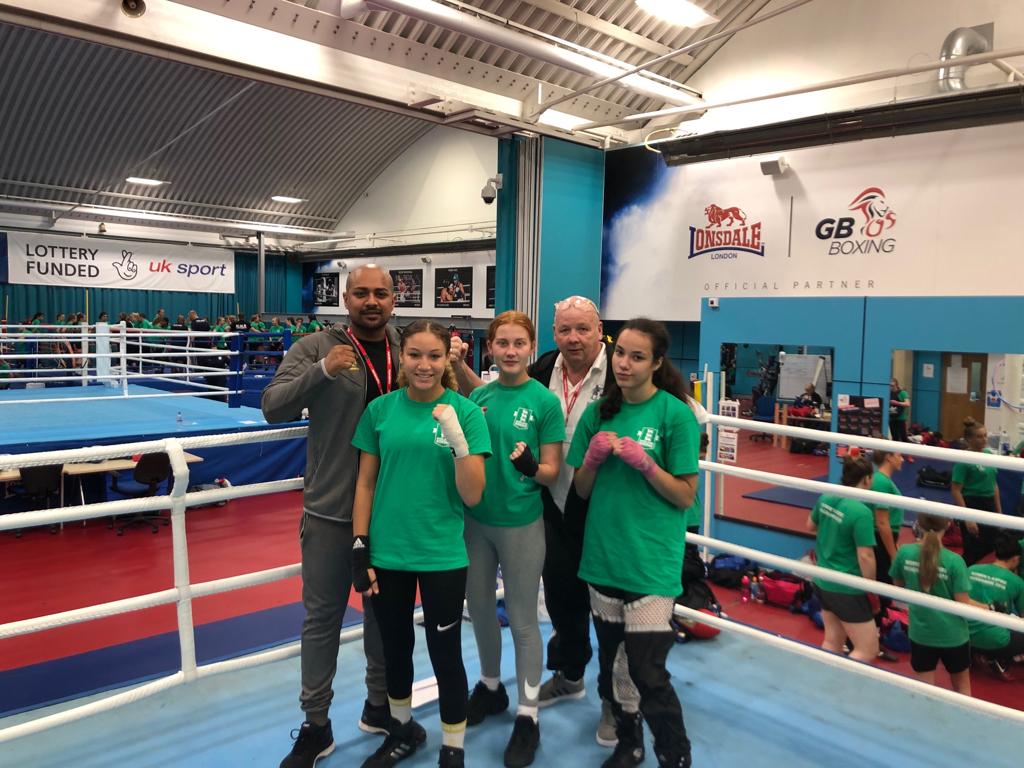 Home Counties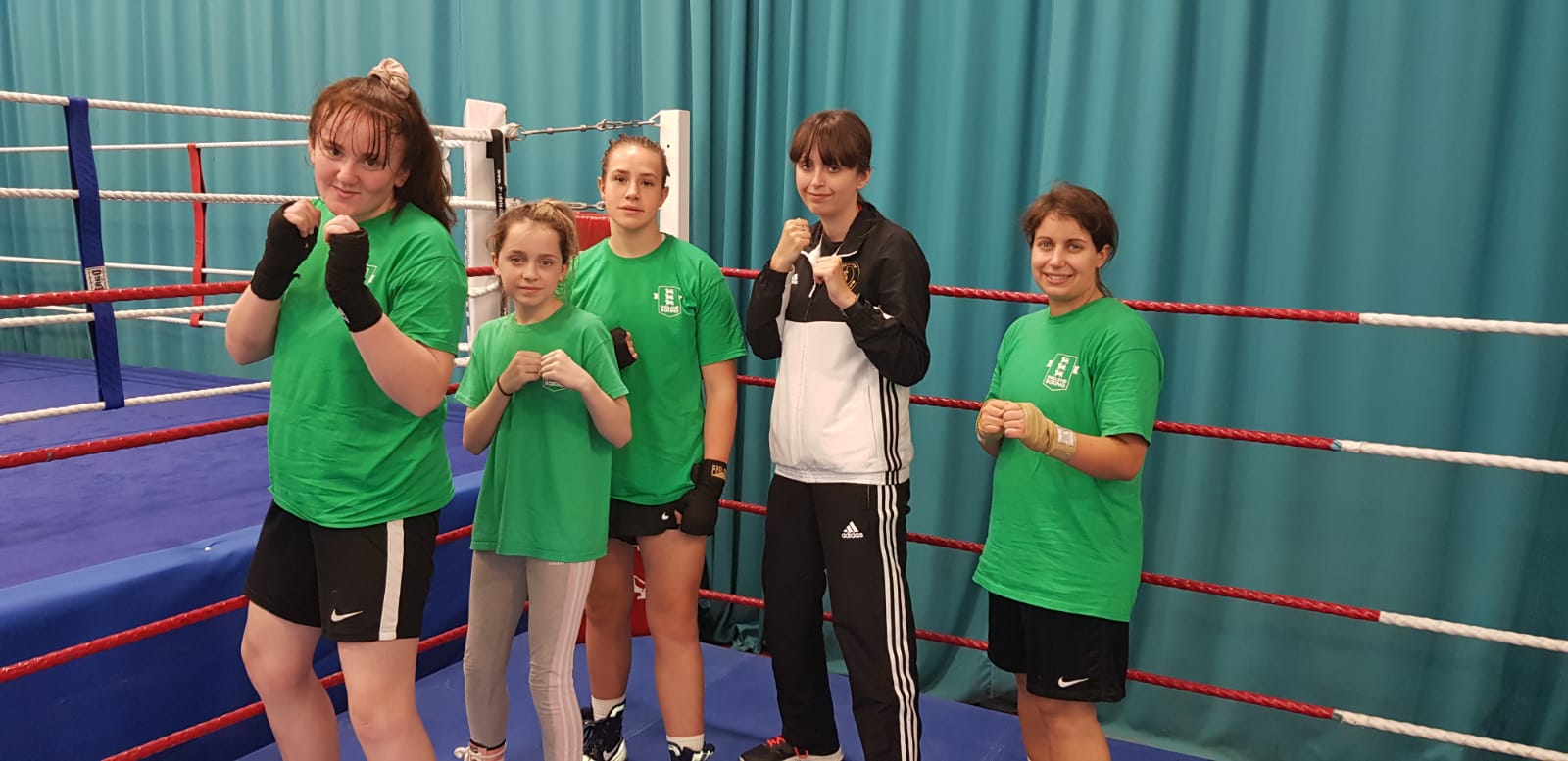 Eastern Counties