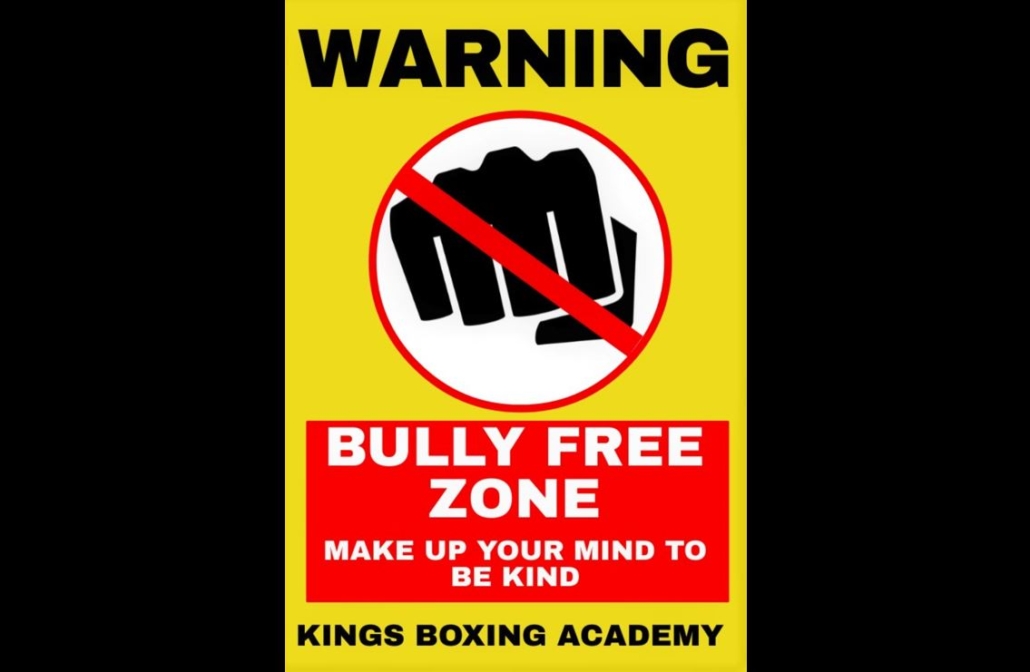 Anti-bully programme launched by Kings Boxing Academy
February 26, 2023 | by Matt Halfpenny
Western Counties club Kings Boxing Academy has set up a new initiative to help local young people who are being bullied.
The Bully Buster Programme has been set up at the Newton Abbot gym in response to the increasing amount of teenagers being targeted for verbal and physical abuse, particularly by groups.
The aim of the project is simple – give those affected a safe space were they are supported, can boost their self-confidence and learn self-defence skills.
Head Coach at Kings, Chris Rattenbury, was determined to take action after being shown a video of an attack carried out by four local school students on an innocent victim, who was beaten and kicked to the ground and continued to be punched and kicked in the back of the head and body.
"The club has seen a massive increase in bullying with young people being targeted by groups of mainly teenagers looking to harm or distress others who may not have the confidence, self-esteem or ability to deal what they are facing," he said.
"Often this is planned set-ups to target victims to blatantly carry out physical attacks and film the abuse using the video to proclaim their shameful bullying as a prize.
"We are opening our doors to provide any bullied victim several free sessions to help them. The club wants to send the message that bullying goes against our community spirit and respect for each other."
The programme has already generated its first success story with one bullying victim, Harry, accepting the club's offer to attend.
He has quickly grown in confidence to the point where he has now joined the club and is training regularly.
Rattenbury now hopes the scheme will be taken on by other England Boxing clubs around the country.
He added: "The sessions we have offered have made a massive impact on Harry. His physical resilience has impressed the Kings boxers and they have quickly welcomed him under their wing.
"For him to box for the club is a truly positive outcome and hopefully there are more young people who can benefit in the same way, not just with us, but other boxing clubs too."
To find out more about Kings Boxing Academy go to its website page by clicking here or Facebook page by clicking here.