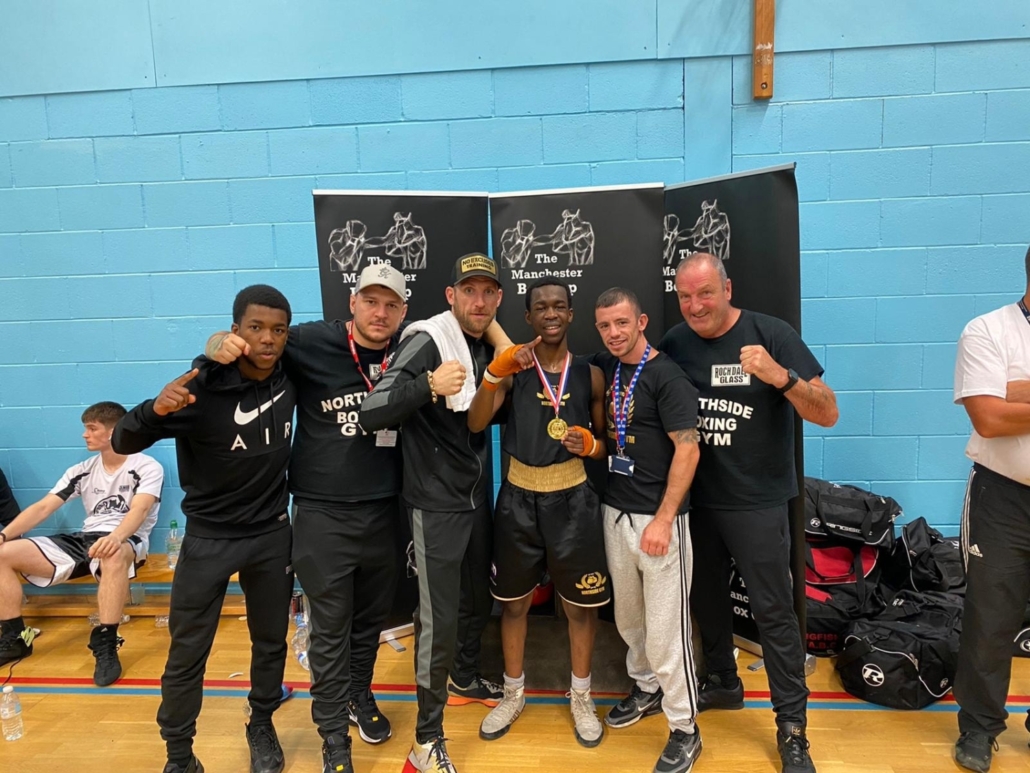 Cost of Living Crisis Fund: Northside Boxing Club Case Study
June 27, 2023 | by Chris Boyd
The England Boxing Cost of Living Crisis Fund – supported by Revolut, the UK's fastest-growing fintech company – is supporting 28 clubs to the tune of £25,000. Northside Boxing Club in Manchester is one club to have benefited from the funding.
Northside Boxing Club, in Clayton, Manchester, has been a pillar of its community for over 30 years.
The club has always offered a safe space for the locals to keep fit and learn the art of boxing, and it has gone on to produce national champions and boxers for Team England.
However, Northside, like others, has struggled in the economic downturn and was forced to apply for the England Boxing Cost of Living Crisis Fund, supported by Revolut.
The club were successful in receiving funding and Northside's head coach, Joe Pennington, was grateful for the financial aid.
"We have never struggled but over the last few years, since COVID-19, the club has suffered financially.
"We are open every single night and we have 25-30 members at the moment, the youngest being 11 years old, while the oldest active member is 83.
"The Cost of Living Crisis Fund has helped us with our massive gas bill, which was over one thousand pounds.
"We were in fear of having our supply cut off and this has taken a lot of pressure off of us financially as we struggle with the rising cost of utility bills.
"All of us at Northside would like to say a sincere thank you."