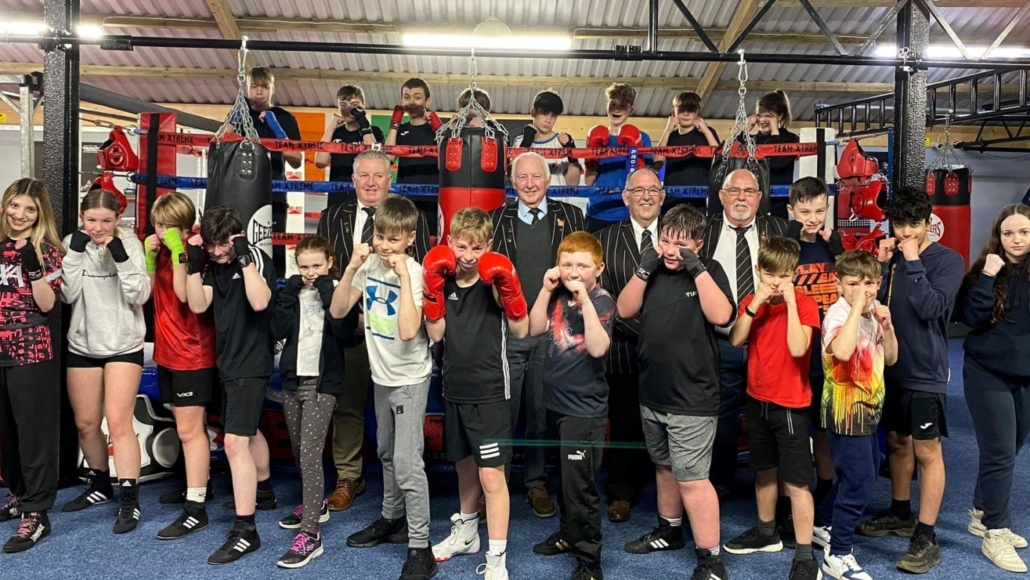 Club Case Study: St Piran's, a blessing to the community
April 5, 2023 | by Chris Boyd
Following the COVID-19 lockdown, which proved to be a difficult period for many, St Piran's Boxing Club, named after a Cornish Saint, opened as a brand-new club and proved to be a blessing to the community.
The club's founder Tony Houghton, who is also the Head Coach for Cornwall, wanted to provide locals with the opportunity to let off steam and energy following the testing time, and the gym did just that, with many people coming through the club doors week after week.
Despite the club only being formed in November 2021, it has enjoyed great success – both in its growing membership and in the ring. Senior boxer Blaze Hughes recently won the Western Counties welterweight belt on the 5th of March, known locally as 'St Piran's Day' which is the national day of Cornwall. Hughes is a role model in the club, with junior members looking up to him and aspiring to be just as good as him.
Membership has grown quickly and now boasts over 20 senior and over 25 junior members, with most of those members being first-time boxers from the local area. The club was first represented in a home show setting in St Ives back in October 2022 and has travelled extensively since.
Following that success, St Piran's hosted its first sell-out show, held at the Penventon Hotel in Redruth. The hotel also sponsors the club kits. Further community support comes in the form of The Bolingey Barbarians, who support children's charities in Cornwall, as they donated £1000 during a recent visit. The donation is intended to help purchase equipment for junior boxers.
Local MP, Rt Hon George Eustice MP also visited the club during a sparring session held on the 24th March 2023. Following his visit, the MP said, "It was great to visit St Piran's Amateur Boxing Club recently to see their work encouraging young people to be active and build their self-confidence through boxing and it was clear that the club has a strong sense of community.
"The club is supported by boxers of all ages and abilities, from Blaze Hughes who recently won key boxing tournaments in the Southwest to those who just want to try the sport for the first time."
Receiving further community support from local companies and other Western Counties' clubs, it's evident that the club has hit the ground running in its first year and shows no signs of slowing down.
You can learn more about St Piran's Boxing Club by clicking here.