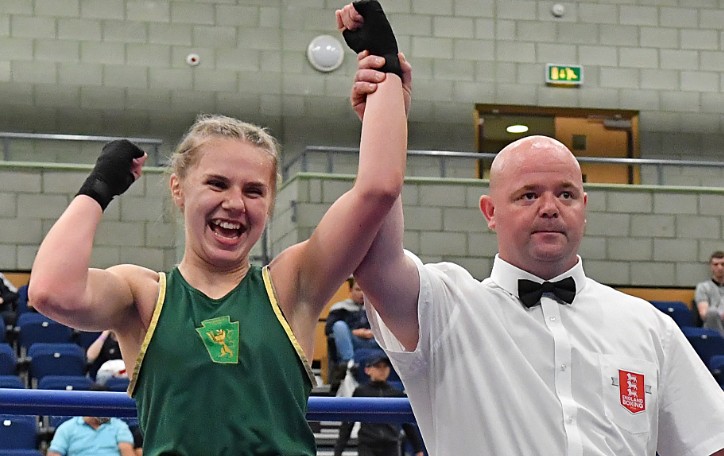 Yorkshire become fourth region to split membership fees payment with England Boxing
May 6, 2020 | by Matt Halfpenny
Yorkshire has become the fourth region to pay half of its member clubs' affiliation fees for the 2020-21 season, with the other half being met by England Boxing.
Each organisation will pay £110 of the £220 annual fee due at the start of the new season, which will help clubs facing issues because of a lack of income while gyms are closed in order to meet the government's social distancing rules.
England Boxing confirmed in early April it was halving club affiliation fees for those clubs who were registered, or had a registration pending, in 2019-20.
It will also be offering a 50% discount for individual boxers memberships (£5.50, down from £11) and official and coach memberships (£11, down from £22) – again for those who were members this season.
Yorkshire are following Tyne Tees and Wear, The Western Counties and the East Midlands in helping out member clubs with affiliation fees, which will positively affect around 124 clubs.
In all regions, clubs must have been members in the 2019-20 season in order to qualify.
"Following our regional exec meeting, it was agreed that Yorkshire would pay the remaining half of members' registration fee," said Yorkshire's secretary Tracy Cawthorn.
"From the chats I have had with some of our members, and from what I've seen on social media, our clubs are doing a great job staying in touch and communicating with each other.
"But I know for some clubs there will be some financial difficulties once we are all in a position to re-open and get back up and running. Hopefully not having to worry about paying their registration fee for the next season will help."