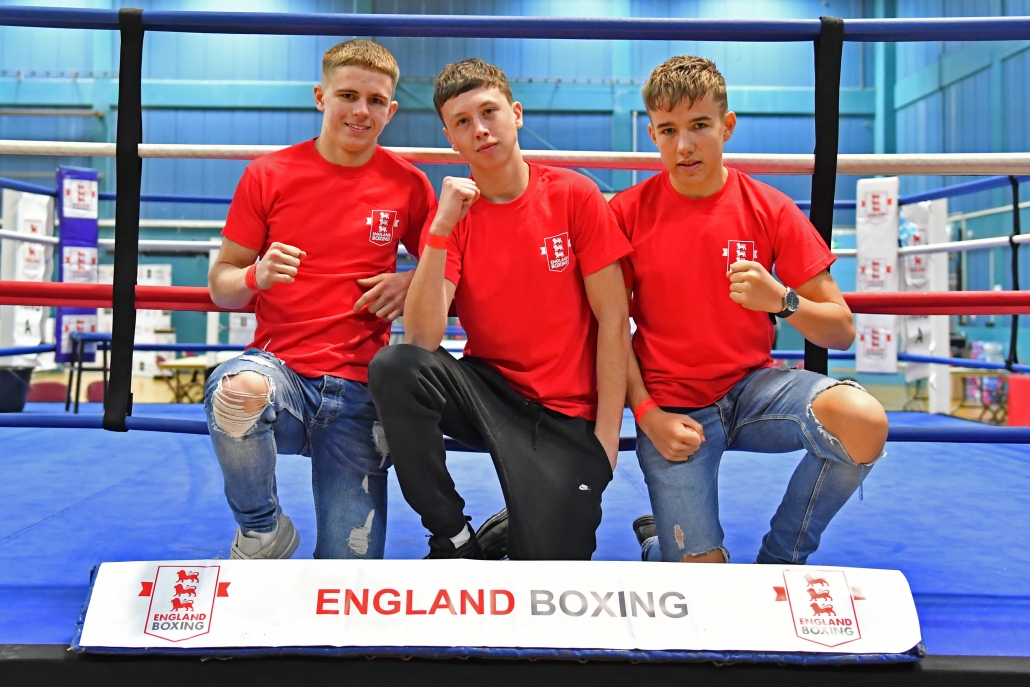 National Volunteers Week – Thank you to all our volunteers
June 3, 2019 | by Matt Halfpenny
This is week is National Volunteers week and England Boxing want to take the time to thank every volunteer which is involved in our great sport.
What is Volunteers Week?
Volunteer's Week is a time to say thank you for the fantastic contribution volunteers make.
During the week, hundreds of events and celebrations take place across the country, saying thank you to volunteers and recognising their invaluable and diverse contribution in the UK.
For more information on National Volunteers Week visit the website 
We asked our clubs to send in pictures and information regarding the outstanding volunteers in their clubs. We are pleased to celebrate some of our volunteers below.
Mark Griffiths has been a coach with Midlands club Queensberry Police Amateur boxing club since it was formed 38 years ago first as a boxer then as a coach. He is now head coach and runs the club with a bank of volunteers who dedicate their lives to boxing.  Thank from all at Queensberry Police Amateur Boxing Club.
Erik Sprangle and Rich Perry are the only two junior boxing coaches for Mayflower boxing club in Plymouth.  They give up their time with their families not only to train our boxers, but also to take them away for shows and championships. Without you two our boxers would not get in the ring, they now get in there with the skills and confidence they have.  You two are both a credit to boxing and Mayflower boxing club, so from all the boxers and parents at Mayflower we want to say a big thank you, we appreciate everything you do for us.
Tracy Hughes,from Jennings Gym in the North West Region. Tracy does everything from,matching the boxers,to arranging hotels for box cups. Ensuring all the boxers are entered correctly into the championships and anything we ask her to really. She really is an unsung hero and the gym would be lost without her. Thank you from all at Jennings Gym.
We would like a coach of Spennymoor Boxing Academy to be recognised for his hard work, dedication and drive keeping the club open for the youngsters of Spennymoor. Robert Ellis has ran this club for over 20 years and has kept many youngsters off the streets and gave them a focus whilst learning respect. His dedication to the club has earned him the respect of every boxer steps foot through the door. He gives up his time freely and would travel anywhere at anytime to see his boxers out doing what they love. Robert now has a strong female squad, he runs a female session with the opportunity to join in with the junior class should the boxers want to. If it wasn't for Robert many of the young people of Spennymoor wouldn't have a place to go.  In the eyes of the boxers he is their real life superhero.
Once again England Boxing would like to thank all of our volunteers, without you the sport would not be where it is today.