Millennium coach Jamie rewarded for 20 years' hard work
November 27, 2020 | by Matt Halfpenny
South Yorkshire boxing coach Jamie Kennedy has been recognised for his sterling work as Head Coach of Millennium Boxing.
The club has been based in Rotherham town centre for the last 20 years and has built an excellent reputation for reaching out to the local community with its 'open door' ethos.
Now Kennedy's efforts – that saw him first open the gym alongside his dad – have led him to win a Rotherham Advertiser Community Achievement Award.
"Although I have won the award, it would not have been achieved if it wasn't for the amazing support from my Dad and family from the start," he said.
"The same can ne said for our volunteers, who put in hours and hours of their own time, plus all the members who come week in, week out and trust us to guide them on whatever respective paths they are on."
Forming in 2000, the father and son team were not sure at first as if there club would be a success.
But they were soon busy and had active boxers within 12 months, as well as many more recreational members, which still makes up the core of their numbers.
Volunteer soon came forward too and they have become coaches after being put through the coaching courses.
Down the years, a number of regional, national and international gold medals have been achieved, which have come as very proud moments.
But just as rewarding has been seeing people develop and they thrive once they have walked through the doors.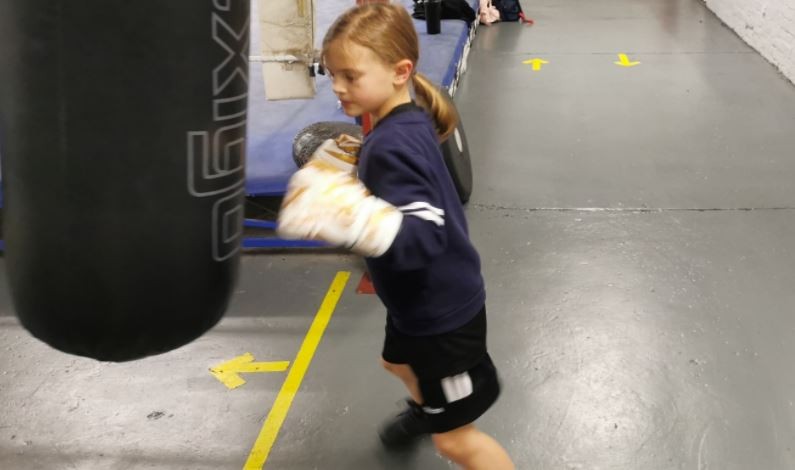 Kennedy added: "Our open door ethos brings victories every week. It's about the six-year-old who hangs onto dad's leg for an hour, too worried to do anything, then finally picks up a skipping rope.
"It's about the kids, who can't skip when they start, but then can't wait to tell you they have done five skips.
"And it's about the young person who just wants to get some confidence for the move up to secondary school and meets others who feel the same.
"All these stories and many more about the boxing gym and the environment it brings show just how it helps everyone with their mental health and wellbeing."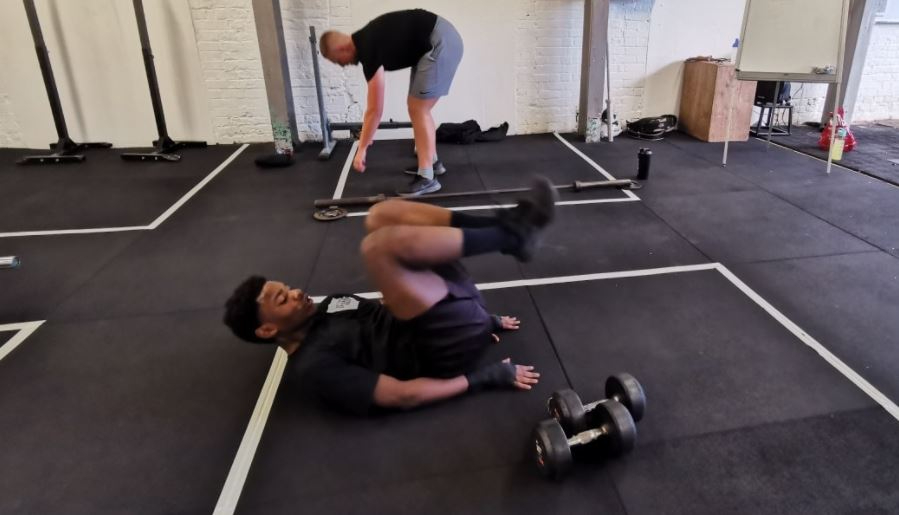 The club has recently started  a mental health group called Talk and Train, which is boxing and fitness based, but does encourage people to chat about all matters.
It is run in a separate part of the gym so it is easier for members to take the first step and start to open up.
These are free sessions and go hand in hand with club session, which are kept very affordable for all members.
During the two lockdowns, Jamie has led online sessions that have helped keep members active while the gym has been closed.
And for the last 10 years, Millennium has also offered the gym to local schools as a provision
You can find out more about the club by clicking here.