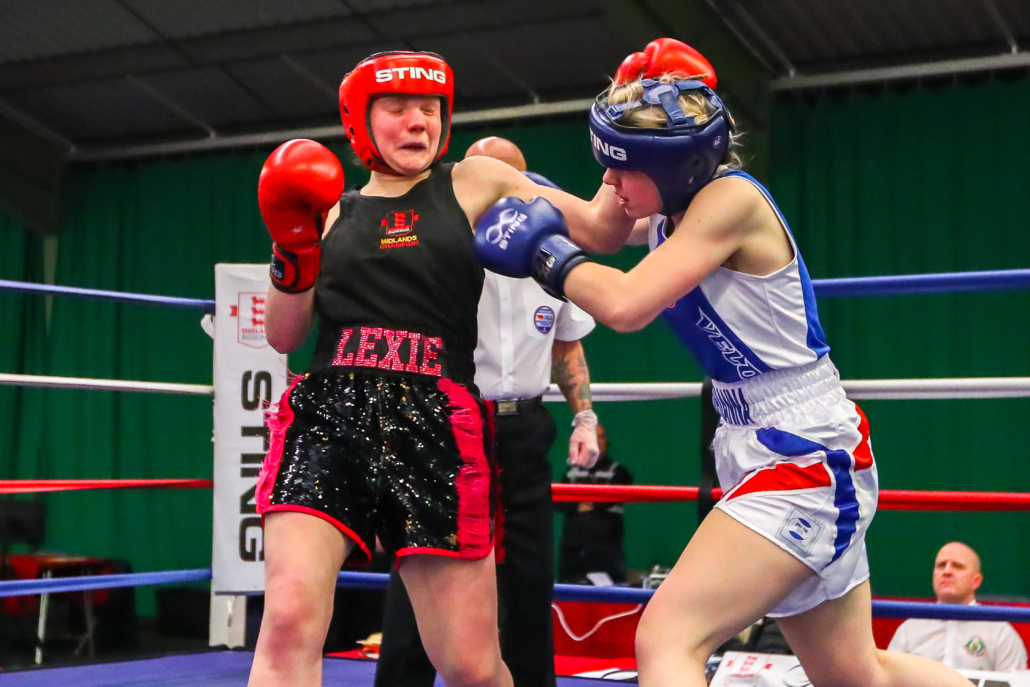 Eight boxers receive Backing The Best support
March 30, 2023 | by Matt Halfpenny
Eight boxers from affiliated clubs who have represented England at international level are being supported by SportsAid's Backing The Best Programme.
The programme – managed by SportsAid on behalf of Sport England – aims to assist those who would face difficulties progressing through their chosen sport without critical financial help.
The award is in recognition of an athlete's sporting talent and potential and recognises the increasing cost of high performance sport, giving all those supported the best chance to thrive, regardless of their socio-economic background.
Backing The Best athletes and parents also benefit from a yearly workshop where they are given expert advice on various areas of athlete life.
The boxers selected are Isaac Huczmann (City of Leciester Lightning), Louie Ward (Hoddesdon), Frank Wood (Ropes and Glory), Emily Asquith (Bridlington), Ebony Jones (Scunthorpe), Ella Lonsdale (Sunderland East End), Ruby White (Sturminster Newton) and Lexie Walker (Wodensborough).
Typically the award will be spent on essential equipment/ kit, training camps, competition entry fees, transport costs to training and competitions, specialist coaching recommended by the NGB, strength and conditioning coaching, physiotherapy, nutrition specifically for the sport and medical expenses.
Also included are athlete and parent workshops which focus on nutrition, mental wellbeing, media/social media, presentation skills, sports psychology and performance lifestyle management, as well as Q&A sessions with experienced Olympians and Paralympians.
Find out more about the Backing the Best Programme by clicking here.