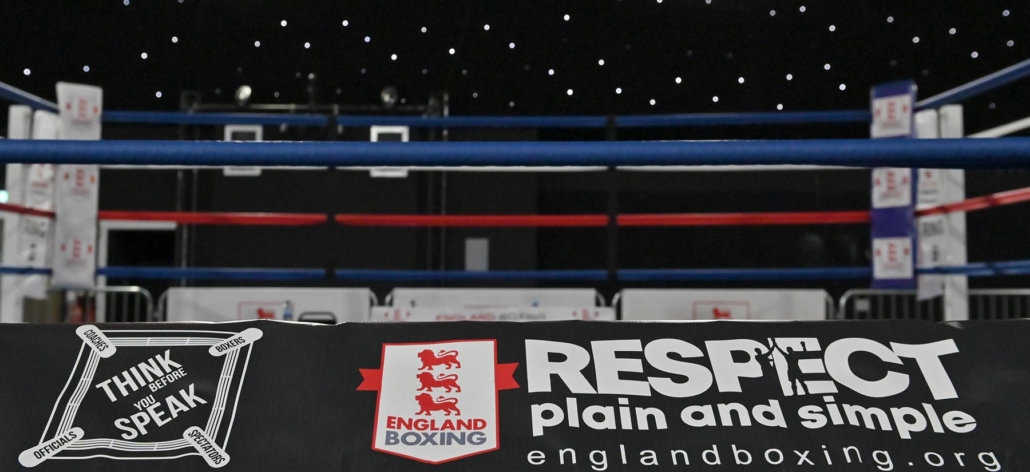 Coronavirus update: 5th November 2020
November 5, 2020 | by Matt Halfpenny
England Boxing is aware of government advice and legislation that references supervised child activity being permitted during the second COVID-19 national lockdown, which began today (Thursday 5th November).
We have checked this with the relevant government departments and it has been confirmed that, regrettably, this does not apply to boxing clubs.
This provision and reference is conditioned upon other clauses as follows in the government's legislation:
"Out-of-school activities and wraparound childcare
Out-of-school activities (including wraparound care) may continue to operate if their primary purpose is providing registered childcare, or where they are offering other childcare activities, where this is reasonably necessary to enable parents to:
work or search for work
undertake training or education
Out-of-school activities may continue to operate for the purposes of respite care, including for vulnerable children."
It goes on to say: "All other out of school activities, not being primarily used by parents for these purposes, should close for face-to-face provision for the duration of the national restrictions."
It has been clarified that this means that boxing clubs cannot open for this purpose.
We continue to lobby alongside other governing bodies for this to change and we continue to monitor the laws and policies.
Where exemptions are allowed we will update accordingly.
Please email any enquiries to: enquiries@englandboxing.org