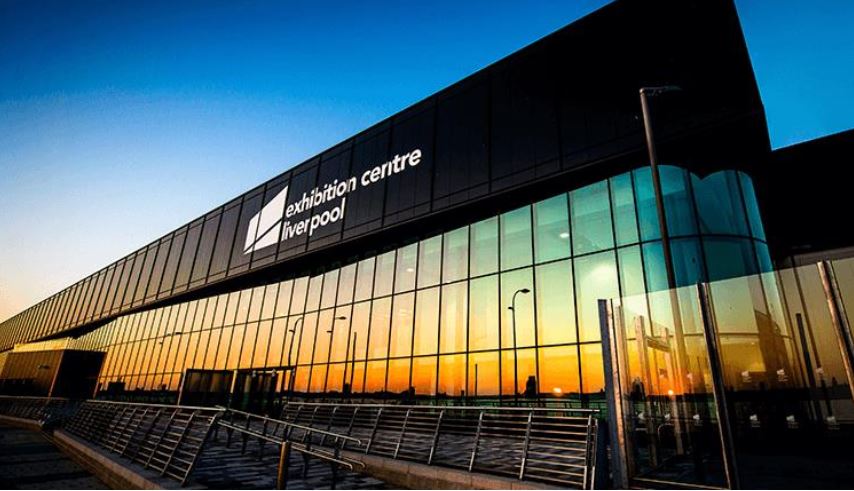 2020 Juniors heading for Merseyside
October 23, 2019 | by Matt Halfpenny
The state-of-the-art Exhibition Centre Liverpool will host the England Boxing National Junior Championships 2020.
The multi-million pound Merseyside and Cheshire venue will provide a fitting setting for the finale of the season's Junior competition that will bring together the best boxers from around the country's regions.
Two rings will play host to boxers aged 15 and 16 born in 2004 and 2005 for bouts of three two-minute rounds at Cadet and Junior level, ranging in weights from Under 36kg to Over 80kg (males) and Under 40kg to Under 70kg (females).
Among the winners at this year's England Boxing National Junior Championships were European Junior champions Sacha Hickey (Fisher, Female Under 57kg) and Enriko Itauma (St Mary's, Male Over 80kg).
Famous past winners of the Championships include Errol Christie, Glenn McCrory, Spencer Oliver, David Haye, Amir Khan, Danny Williams, Luke Campbell, Anthony Ogogo, Anthony Fowler, Frazer Clarke, Joshua Buatsi, Sunny Edwards, Dalton Smith and Sandy Ryan.
"The Merseyside and Cheshire region, and Liverpool in particular, has a proud amateur boxing tradition and has produced some world-class boxers down the years, with a number of them having boxed in this Junior Championships," said Competitions and Events Manager Lynsey Lockey.
"That's why we're delighted to stage this event in the city, where we know we will be afforded a really warm welcome and the boxers are sure to receive plenty of support.
"Exhibition Centre Liverpool is another new venue for us, and we're thrilled to be going to such a modern and high-class venue that gives the boxers a fitting stage in which to perform."
Exhibition Centre Liverpool has been secured for the national semi-finals and finals of the Championships after the dates were moved to avoid clashing with the Olympic qualifying tournament in London.
The Junior Championships will now be held on 28th and 29th March, a week later in the calendar than in 2019.
You can check out all the latest by visiting the England Boxing National Junior Championships website page and following on social media using the hashtag #EBNJC19