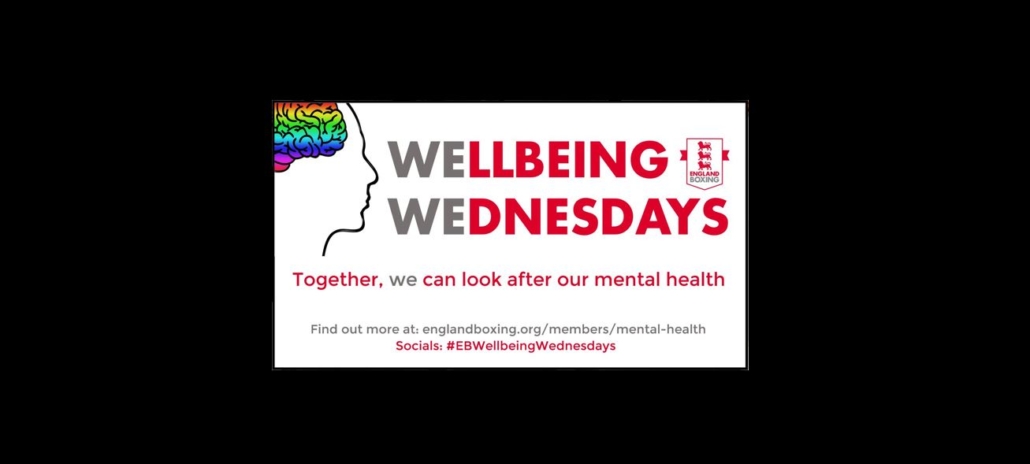 Wellbeing Wednesdays week 14 – Winter workouts
February 10, 2021 | by Lynette Mayo
Look out of the window, how is the weather where you are? It looks cold, even freezing, if you are one of the places to have snow at the moment.
When it is cold outside, our natural instincts is to curl up at home in the warmth and not move very much. If we do workout we tend to choose gyms (when we can) or home workouts to avoid stepping outside.
However, with many of us working from home, getting outside is more important than ever and despite our bodies and our minds screaming stay inside in the warmth, there are many benefits of being outside in the cold.
What are the benefits of exercising in the cold?
Exercising in colder temperatures offers many advantages. Winter can offer you many benefits which you don't get in the summer.
Boosts your immune system – During winter months our immune system becomes weaker, making our body more susceptible to colds and viruses. When you exercise outside in the winter, our immune system works harder to defend itself and helps your body fight off infections.
Boosts your mood -Winter, dark nights and shorter days can make us get the winter blues or, in some cases, causes Seasonal Affective Disorder (SAD). Getting outside to exercise boosts your mood and gives you essential Vitamin D from the sunlight… yes even from winter sun.
Strengths your body and your mind – Exercise is good for our heart and muscles whatever the weather. However, making it outside to exercise in the winter, when all you want to do is curl up on the sofa with a blanket, shows mental resilience.
Boost Heart Health – When we are cold, our heart works harder. When we exercise our heart pumps twice as hard, making for a great cardiovascular workout.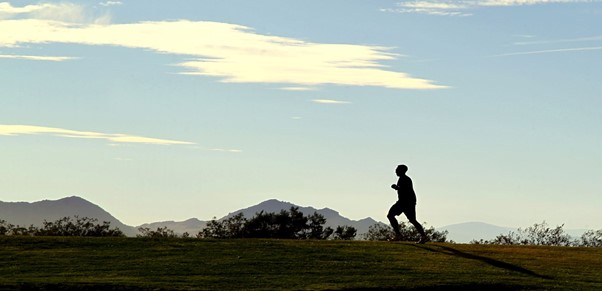 Staying safe
Whenever we exercise, we must make sure we look after ourselves, and that its particularly important to bear safety in mind in the winter.
We would always recommend exercising in the daylight hours, but, if you do have to exercise in the dark, make sure you can be seen and exercise in well-lit areas.
Stay hydrated – cold air damps down thirst – so drink fluids before and after your workout.
Wear layers of clothing, which you can take off and put back on easily, depending on your temperature, and choose the right footwear for the conditions outside.
Colder muscles are more prone to strain and injuries, therefore remember to take the time to warm up before you leave the house for your work out.
Whatever you choose to do, do it safely and workout within your limits.
Links and ideas
Autumn and Winter Activity Toolkit (Sport England)
Remember: Be Kind, stay safe and get outdoors.
Share your ideas and experiences
We want you to share your ideas and stories with us too. Please email your stories, ideas, videos and photos to boxinmind@englandboxing.org, or share on your social media using the hash tag #EBWellbeingWednesdays
Find out more
You can discover more by going to the England Boxing Mental Health website page and also find ideas to keep fit physically on our Stay Active page.