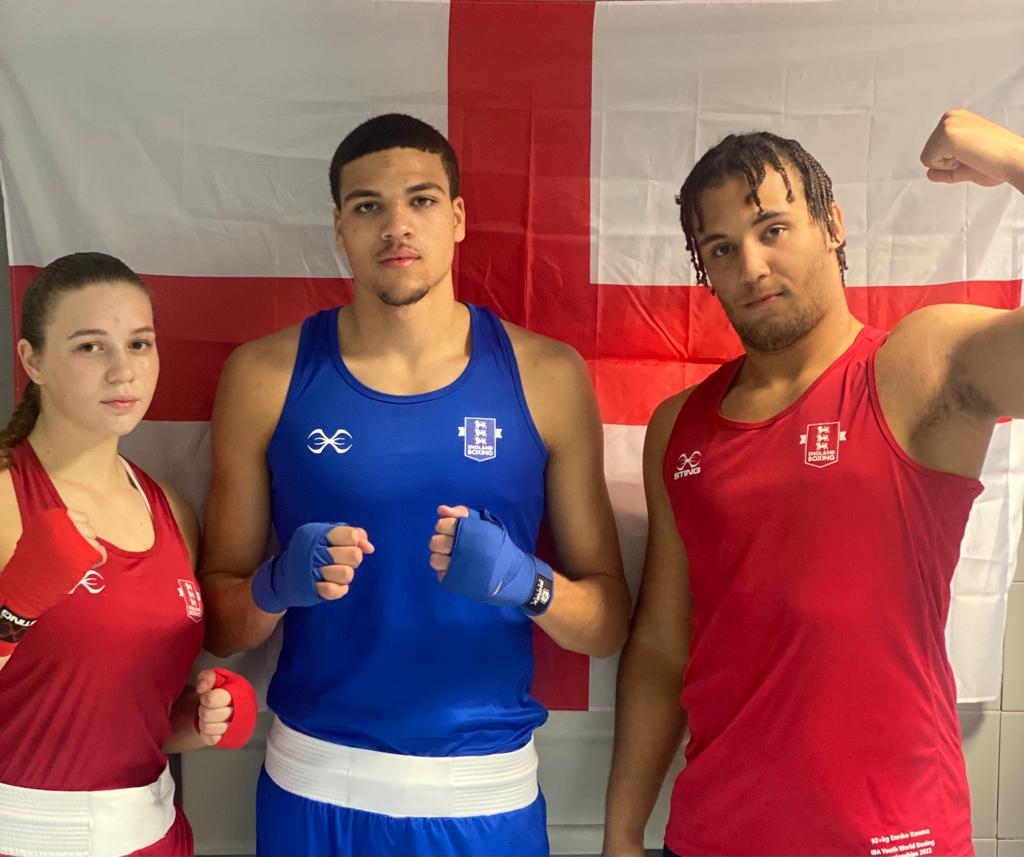 Youth Worlds 2022: two gold and one silver medal cap off record-making championships
November 26, 2022 | by Chris Boyd
Team England secured two gold and one silver medal on the final day of the IBA Youth World Championships 2022 in La Nuncia, Spain, as Amber Moss-Birch and Enriko Itauma were crowned World Champions while Damar Thomas fell to a split decision loss against Cuba.
First up for Team England was Amber Moss-Birch, who wasted no time in her under 81kg final against Uzbekistan's Oltinoy Sotimboeva.
The Golden Ring boxer was immediately on the front foot, startling her opponent with her fast and aggressive approach. Moss-Birch repeatedly landed her jab before finding Sotimboeva with a backhand that forced a standing eight-count.
The Uzbek survived the count but was soon under pressure again as the Team England boxer used her speed to land shots and force another standing eight-count soon after.
This time, the referee was forced to stop the contest as Amber was crowned Youth World Champion at under 81kg with an emphatic first-round RSC.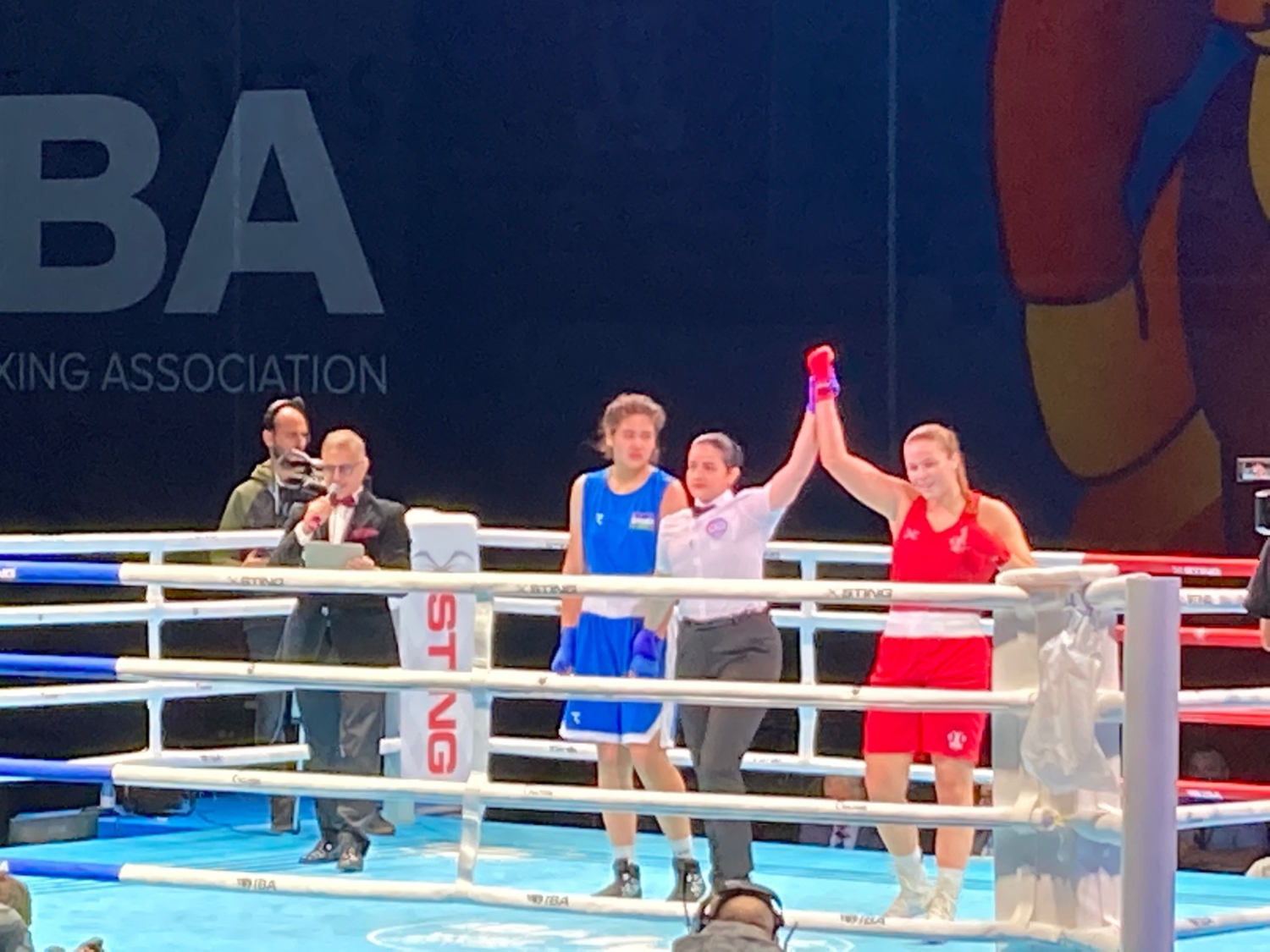 It was a quick one-two for England, as Damar Thomas was next in the ring for his under 92kg final against Cuban Ricardo Fresneda.
The Powerday Hooks and Team England boxer utilised his height and reach advantage throughout the first round, standing upright and landing shots as he kept his opponent at a distance to ensure he took the round unanimously.
Cuban competitors are notoriously tough and resilient, and Fresneda showed those qualities in the second round to tie up the scores. Fresneda managed to work himself past Thomas' jab, slipping the Team England boxers' shots while landing many of his own.
Both boxers entered the final round with the bout hanging in the balance. Thomas managed to find his range again and scored shots against his opponent, but the sacrifice left him open as the Cuban was also able to strike.
Thomas' excellent Youth World Championships was capped off with a silver medal, as the judges gave a 4-1 split decision in favour of Fresneda.
Team England's fourth and final finalist came in the form of Enriko Itauma. The Westree boxer came up against another prestigious boxing country, Ukraine, with over 92kg opponent Oleksandr Zelenskyi as their representative.
Itauma was at a significant height disadvantage but this didn't deter him, as he stalked his opponent around the ring and landed significant shots each time the two men engaged, ensuring Itauma won the first round unanimously.
The second round saw Itauma constantly finding his range and landing with combination shots. Such was the power that Zelenskyi's mouth guard fell out after receiving a massive left hand from the Team England boxer.
It was another massive left that saw the referee give Zelenskyi a standing eight-count, as the second round went in Itauma's favour unanimously.
By the third round, Itauma was in the zone. His combination of speed and power was beginning to take its toll on the Ukrainian and a huge backhand from Itauma saw his opponent stumble backwards.
This somehow didn't see an eight-count, but Itauma followed the backhand up with a flurry of shots to ensure a standing eight-count was forced just moments after.
The Ukrainian survived the second standing eight but, with ten seconds left on the clock, the referee waved the contest off with Itauma unrelenting in his attacks.